As interest in plant-based living continues to increase globally, animal-free products are becoming common in mainstream supermarkets and retailers. Additionally, fully vegan retail stores are appearing around the world. While smaller independent vegan stores have been around for decades, we are now seeing entire supermarkets opening in response to growing demand, some of them operating on a huge scale.
While this does not claim to be a comprehensive list, below are eight of the biggest and most outstanding 100% vegan grocery stores around the world.
1. PlantX – Chicago, USA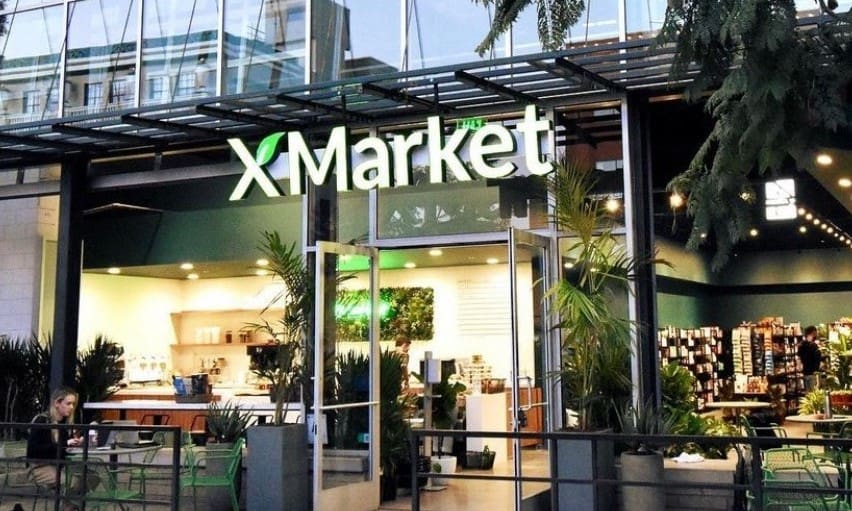 PlantX Chicago opened last July, stating at the time that, at 6,000 sq. ft., the new market may be the world's largest all-vegan grocery store. 
Offering a vast selection of plant-based foods, shoppers can find everything from meat, dairy, egg and seafood alternatives, to snacks, sauces, bakery items, soups, pasta, and cereals.
"Our carefully designed XMarket concept brings the vegan lifestyle directly to consumers in Chicago to taste, explore, and understand the plant-based lifestyle," said PlantX CEO, Lorne Rapkin. "XMarket is a vegan bodega, featuring a highly curated selection of the best vegan products available from around the world as well as nearby."
He added, "Our goal is to make the plant-based lifestyle accessible. Our grand opening party in Chicago was an overwhelming success. We plan to leverage the success of live events by hosting weekly events at the store."
XMarket Uptown is located at 804 W Montrose Avenue, Chicago, IL, and is open daily from 9AM – 9PM.
2. Vegan Búðin – Reykjavik, Iceland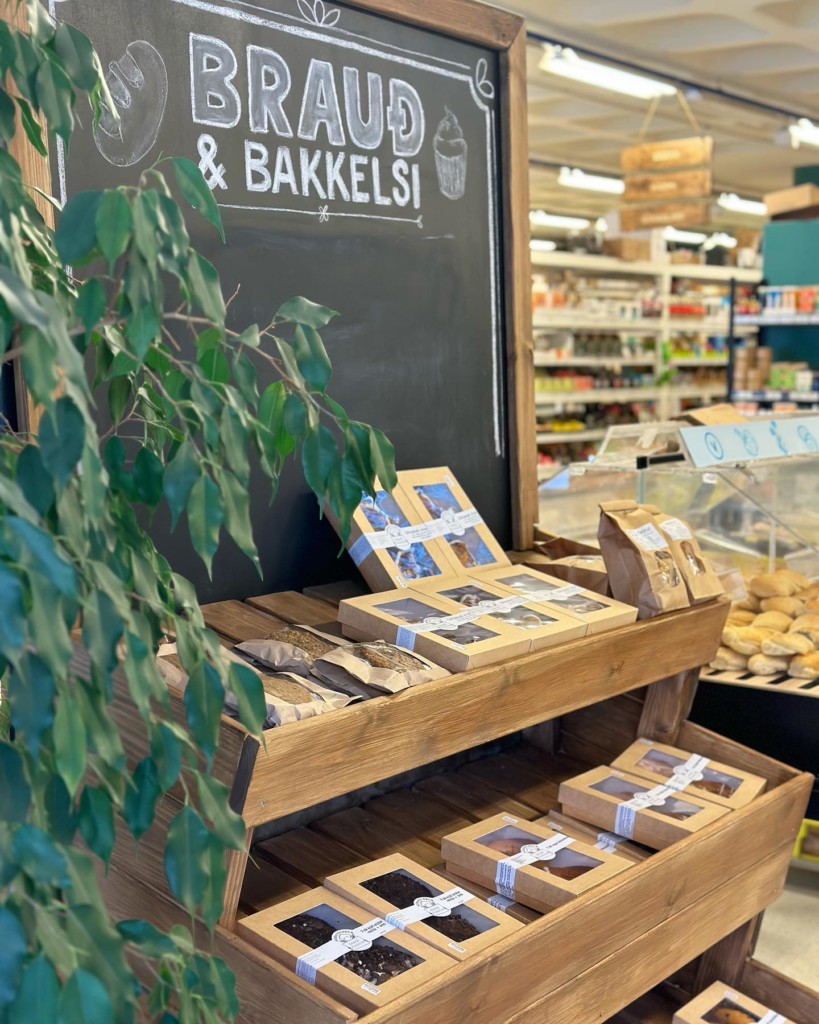 "The vegan shop in Skeifunna is the biggest vegan shop in the world," said Icelandic alt seafood producer Loki Foods to Icelandic newspaper Fréttablaðið, and this sentiment has been shared by others such as Iceland travel YouTuber All Things
…
Read the rest